Join us as Tim speaks to Philanthropy and Community Service

Tim, Alltrust's President and Chief Executive Officer is a long time resident of Florida, avid outdoorsman and brings over 32 years of experience in healthcare to the Alltrust family. Prior to joining Alltrust, Tim has held leadership positions with several firms in the insurance and employee benefits space. His broad knowledge in the insurance industry is an invaluable asset in his position.
In his role of CEO at Alltrust, Tim's overall responsibility includes meeting the needs of employees, customers, communities and driving overall results.
A Little More About Tim
Tim grew up in Clearwater where he attended Clearwater High School. He has a Finance Degree from Emory University. He has two sons and a daughter that also live in Florida and are pursuing their careers. Tim is actively involved in the community including being the past Chairman of the Board of Directors for the Ryan Nece Foundation and current Board Member, Board of Directors for the Tampa Bay Sports Commission, and Past Chairman and current member of the Board of Directors of the Reliaquest Bowl. Tim also assists and chairs several fundraising events for various charities in the Tampa Bay area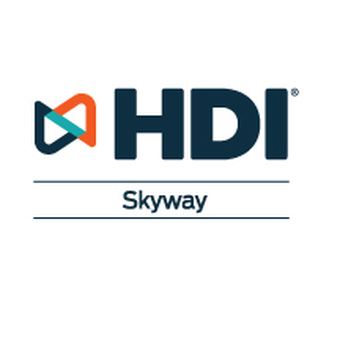 PSCU Campus 560 Carillon Pkwy, St. Petersburg FL 33716 - Stop at Security gate, press speaker button, identify yourself as an HDI attendee. Continue straight to parking. Enter building on the right, check in with Security desk and follow signage to Serlo Auditorium East.